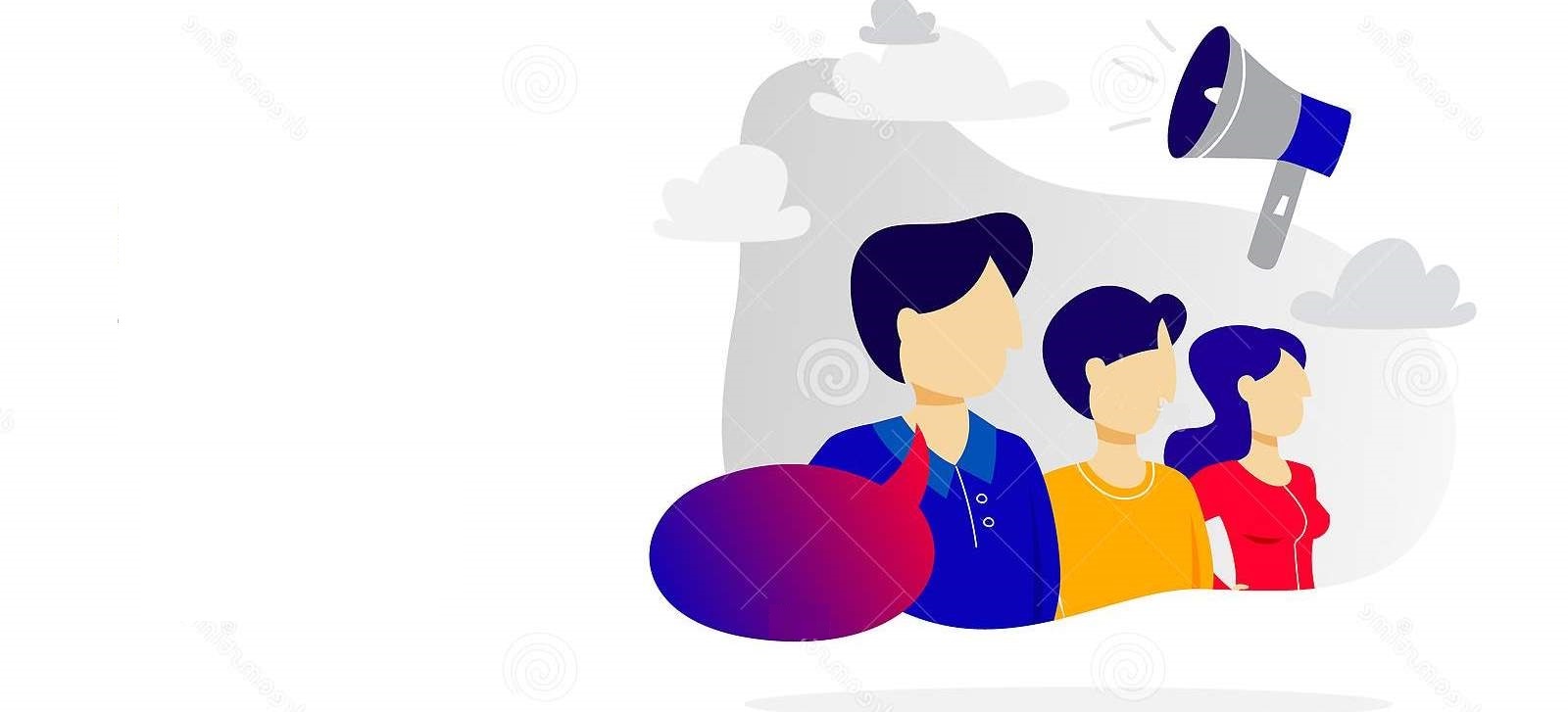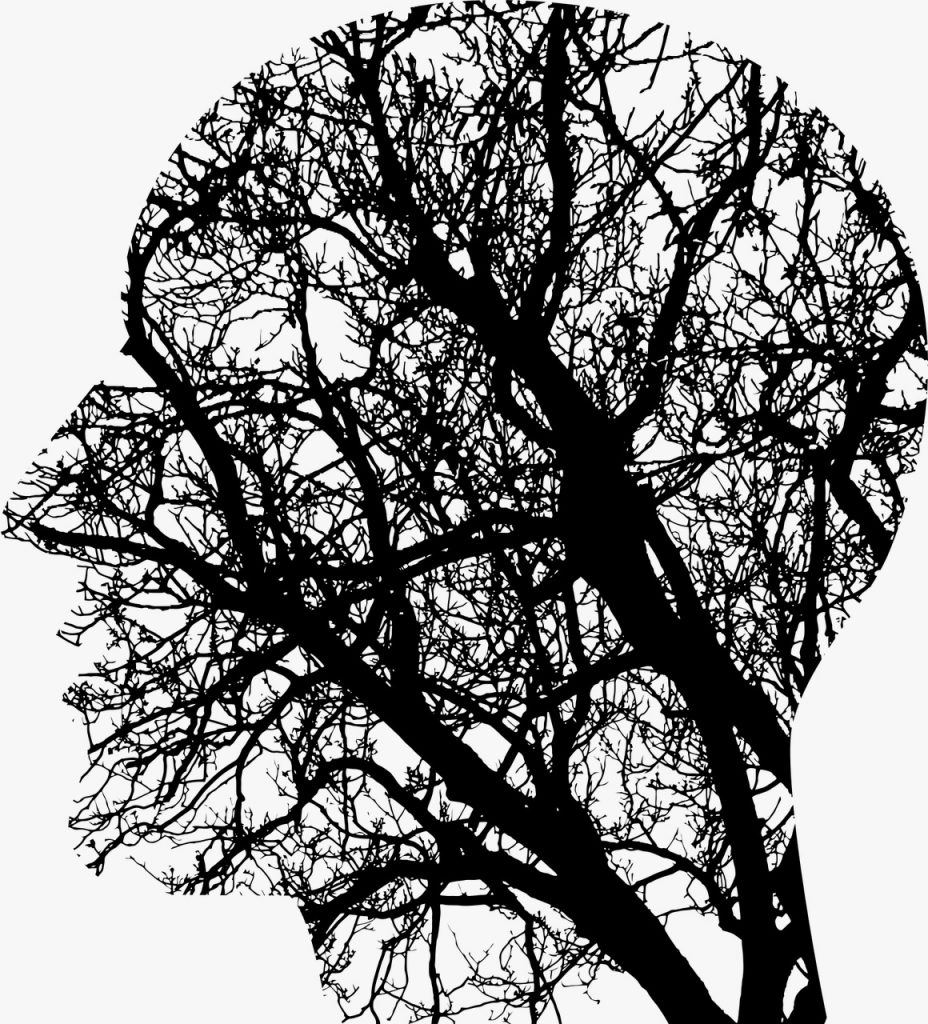 Our Story
We are OITns 2011 start up and now a global enterprise. Started by 5 professionals with a visionary goal.
OIT understand the core principals & values, we invest in people & tend to build relations.
OIT ensures transparent and ethical management to protect the interest of our stakeholders.
We are committed to the nation, technology & people.
Our Ideologies are based on Jamsetji Tata the great entrepreneur and a role model of every entrepreneur.
Our Vision is to be the technology partner of choice for forward looking customers by collaboratively transforming technology into business advantages.
We constantly benchmark our services and processes against globally recognized standards. Quality is a factor not assumption & OITns do not take anything for granted. We are committed to create value for customers through our IT services & products, & we assure this through the quality systems that we have built in our organization.
Over the years we skilled ourselves to justify the importance of managed "IT" services.
Why we are different
Work Flow – Analyze the need, execute and implement solution
Work Atmosphere – We will provide a candid environment where resource can grow, develop, be productive, and enjoy their work.
Work For – We exist because of the customer. It is imperative we go out of our way to treat our customers right and do that little something extra to make them feel important.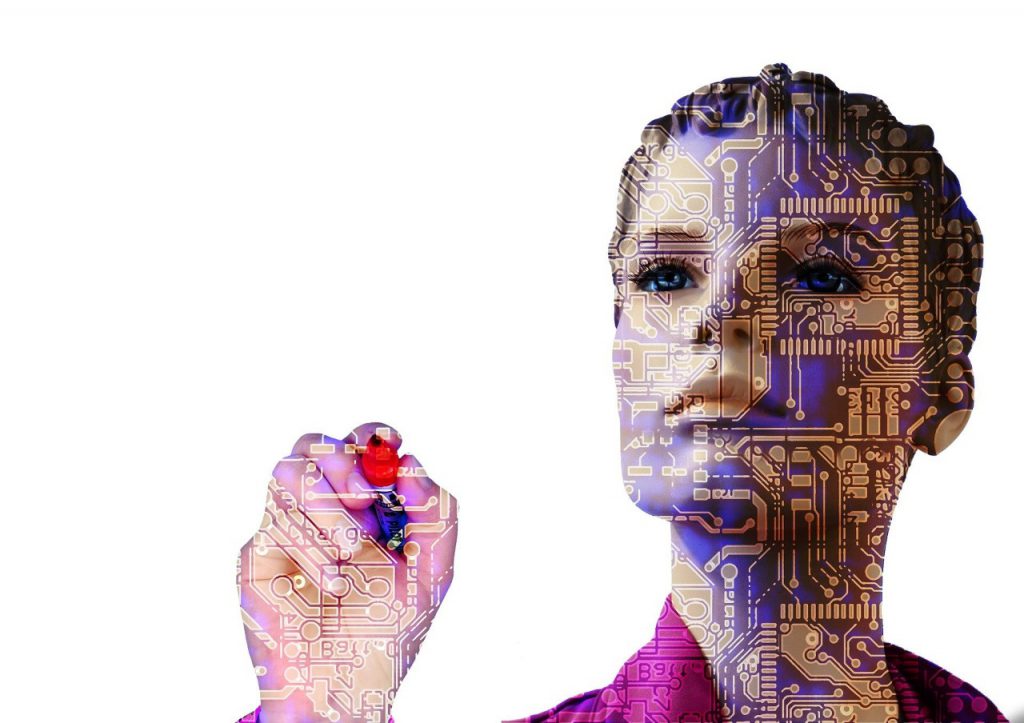 Super Efficient
Producing desired effects with very little or no rework.
Deeply Committed
We are deeply committed to the technology and its enhancement.
Highly Skilled
Resources are capable of working efficiently & specializes to achieve desired object.
Our Best Team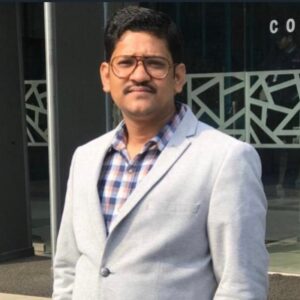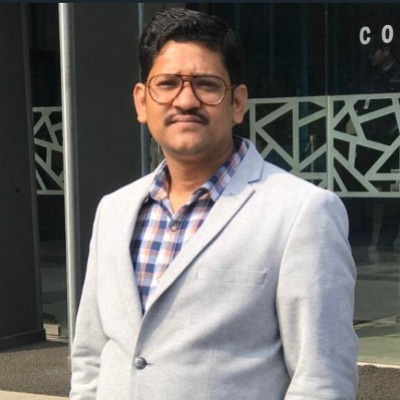 CA Gaurav Jain
Founder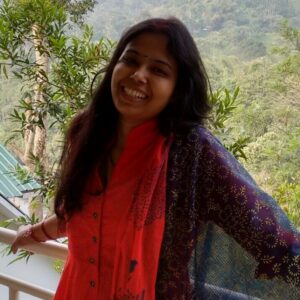 Varsha Garg
Director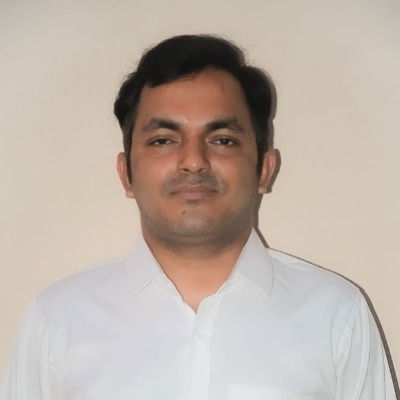 Sumit Tewari
Developer – Java & Angular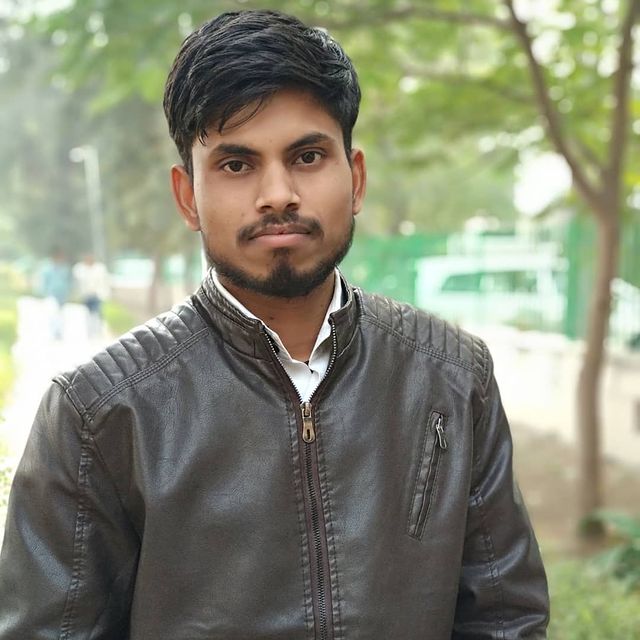 Kundan Kumar
Developer – React & Node JS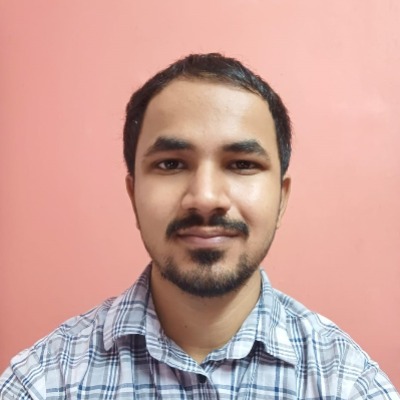 Sachin Chaudhary
Developer – React JS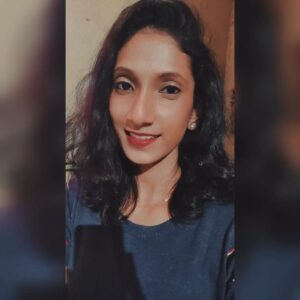 Bhargavi Jaiswal
Content Writer
Govind Sharma
Content Writer