Vinir Forge
Website & Branding
How we helped VINIR FORGE get a brand-consistent website that converts visitors into clients.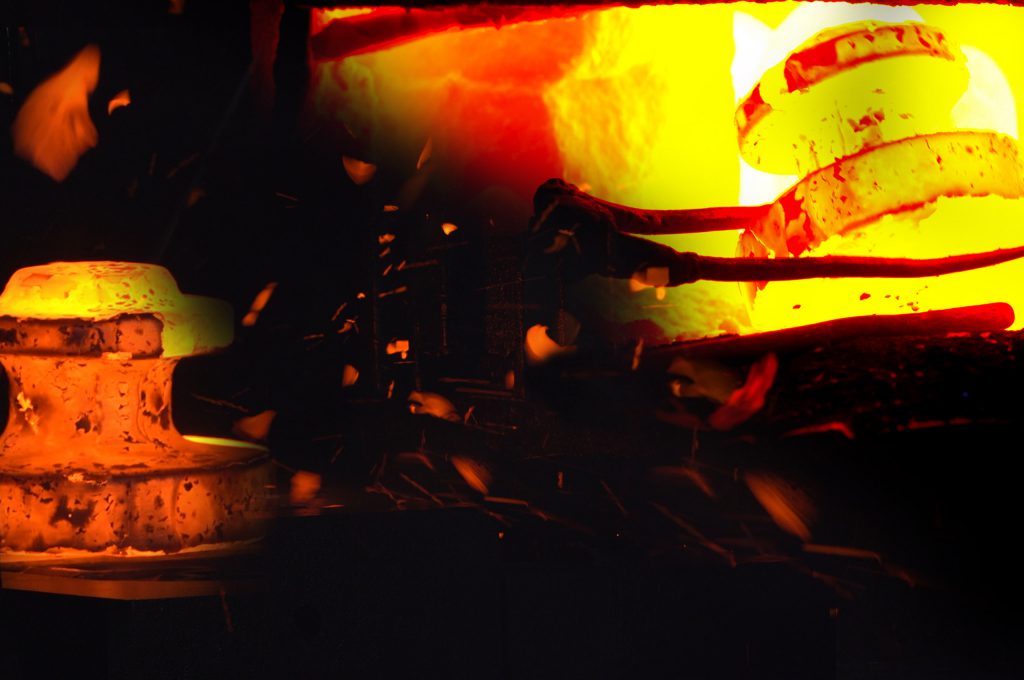 A Green Forging Company!
We Explore the depth of Forging to create a product which extended the reach of Forging units to its customer
---
AAGNTUK
App & Utility
How we helped touchless visitor management in pandemic situation.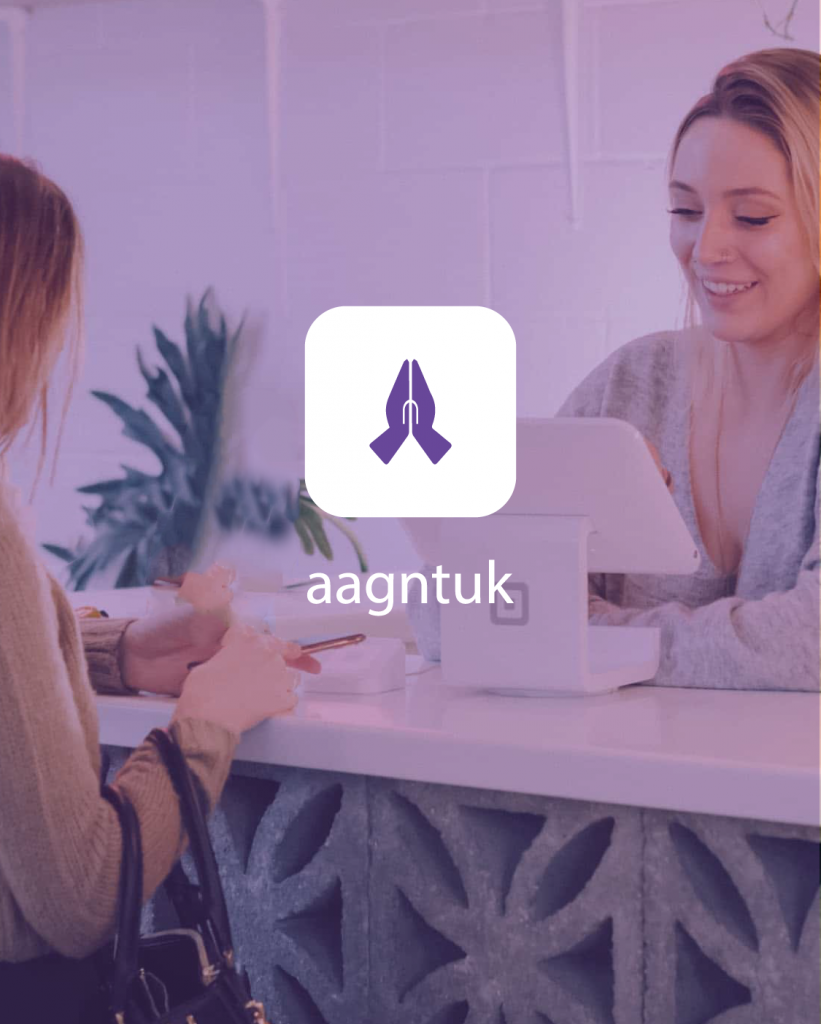 Aagntuk
Aagntuk provides touchless visitor management to organization or Establishment
QR Code based Scanning for Entry or Exit.
Visitor activity log with fixed tenure
---
Let's work together on your
next project
Angular | React JS | Nodejs | WP | HTML | CSS | BootStrap.
Laravel | CI | PHP | Java | SpringBoot | Hibernate | Flutter | Ionic | Android | React
Mysql | PostgreSQL | Firebase | MongoDB