We Are The Future Of Your Thoughts
Development | Enhancement | Maintenance

Agile development
E-Commerce | Market Place
Subscription Manager

On budget On time
Stick to SOW | Dedicated Team
Test Early & Test Often

Fast work turnaround
Define Project Deliverables
Break Up The Project Plan.
Identify Benefits | Execute Benefits | Sustain Benefits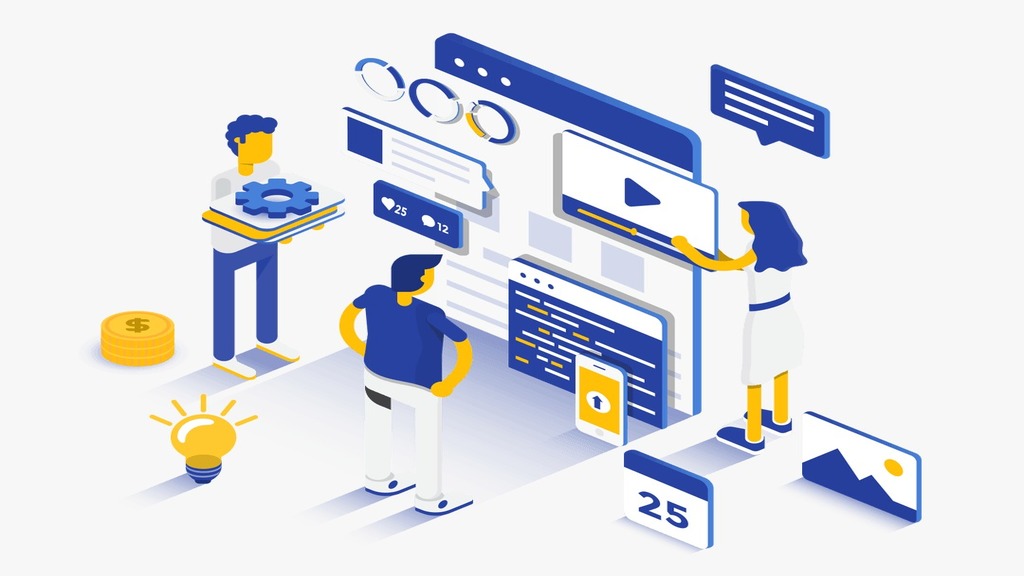 Web Design
Web design is the process of planning, conceptualizing, and arranging content online. Today, designing a website goes beyond aesthetics to include the website's overall functionality.
App Design
To put it in very broad terms, app designers are incharge of making an app look good, while developers make it work correctly. Mobile app design encompasses both the user interface (UI) and user experience (UX).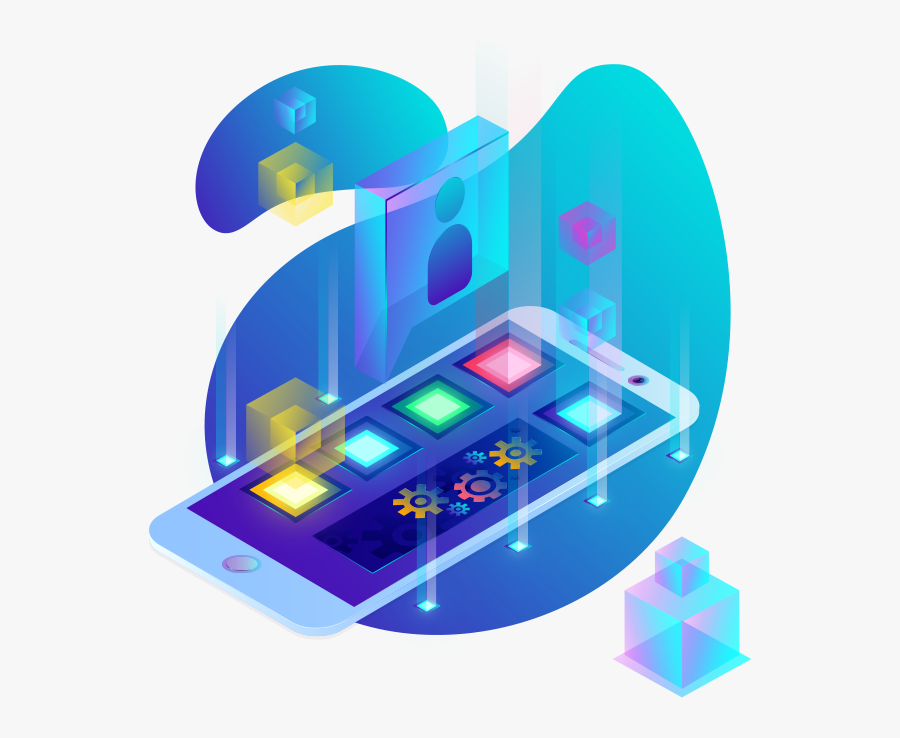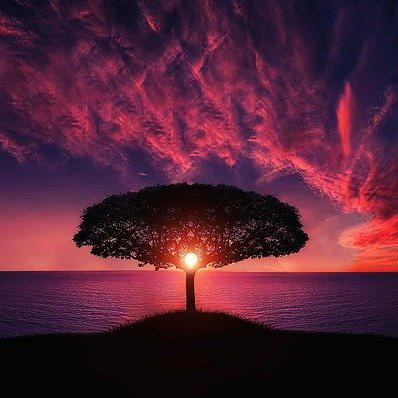 We are driven by values
We constantly benchmark our services and processes against globally recognized standards.
We are committed to create value for customers through our IT services and products, and we assure this through the quality systems that we have built in our organization.

"Better Service Starts Here"
Finance Seva

"True Partner In Our Growth"
Omra Solutions

"A Good Team In Need To Work With"
SIL
Let's work together on your
next project
Angular | React JS | Nodejs | WP | HTML | CSS | BootStrap
Laravel | CodeIgniter | PHP | Java | Spring Boot | Hibernate | Flutter | Ionic | Android | React Native
Mysql | PostgreSQL | Firebase | MongoDB